Our assets: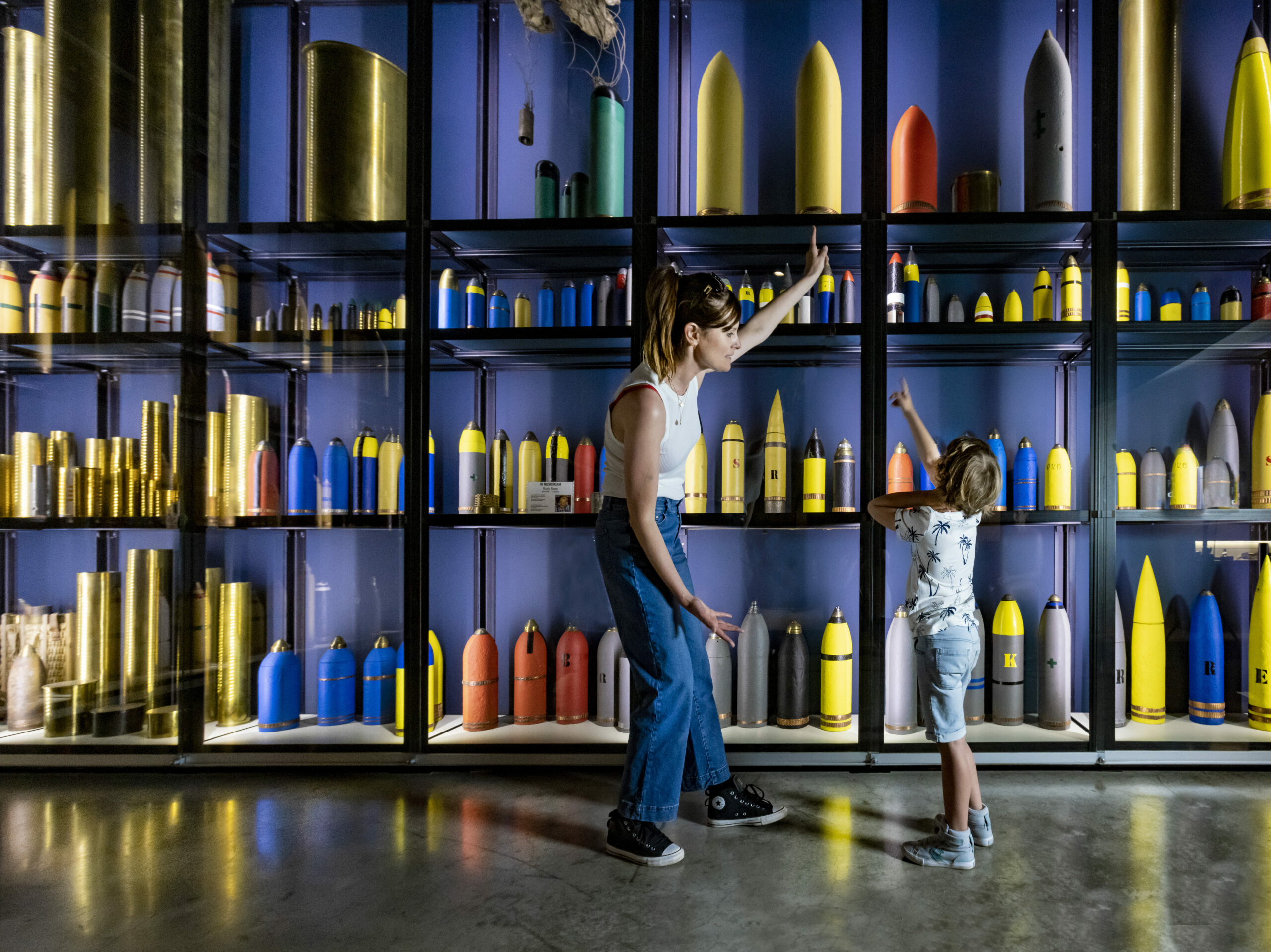 Experience the life of the military during WWI in our dugout and trenches. Using unique objects, we take you on a journey through the Battle of Passchendaele.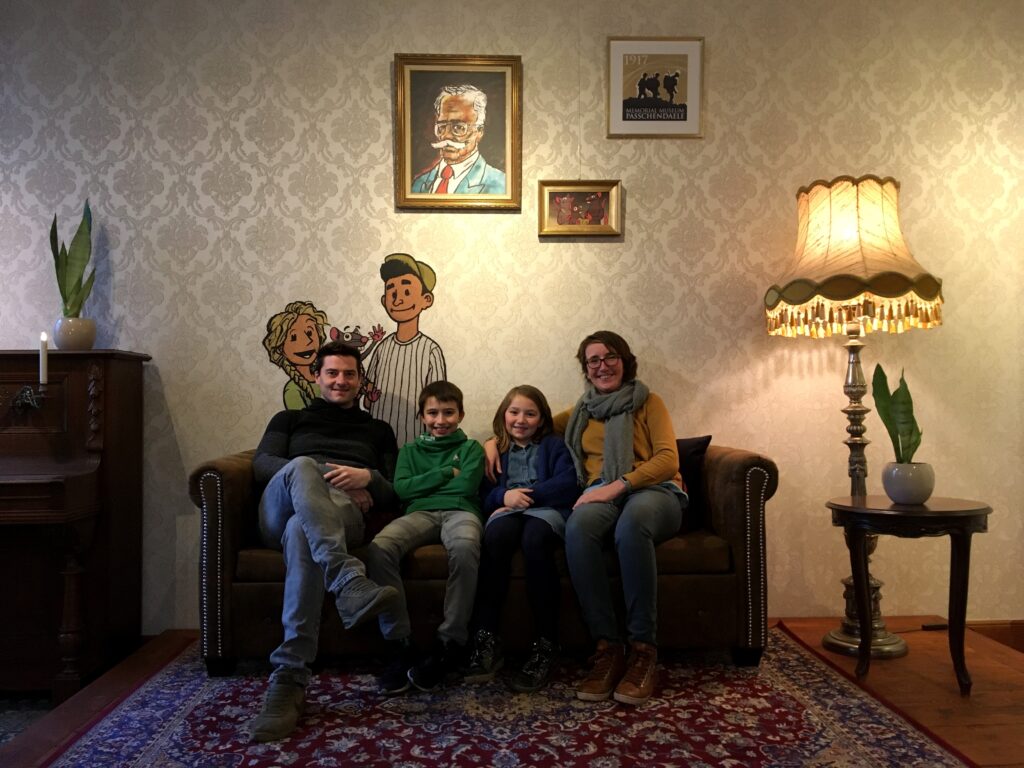 Children can come and actively discover the Passchendaele Museum together with Lisa, Louis and our museum rat Maurice.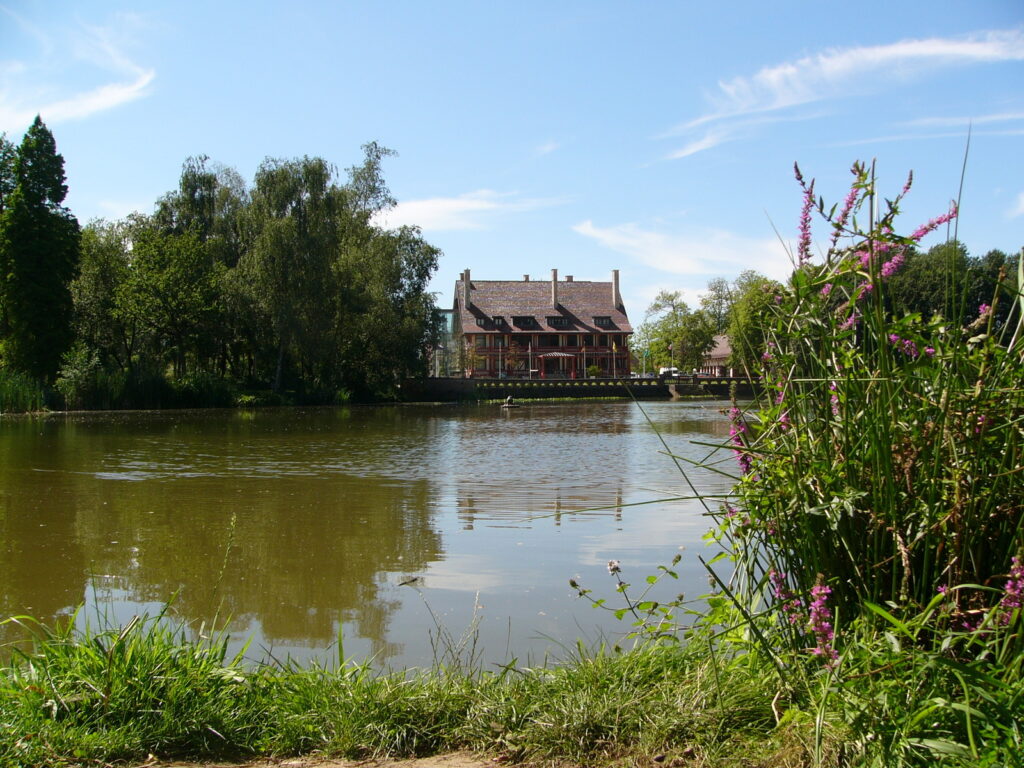 After your visit, you can explore the numerous WWI sites nearby.
---
Join our Passchendaele Community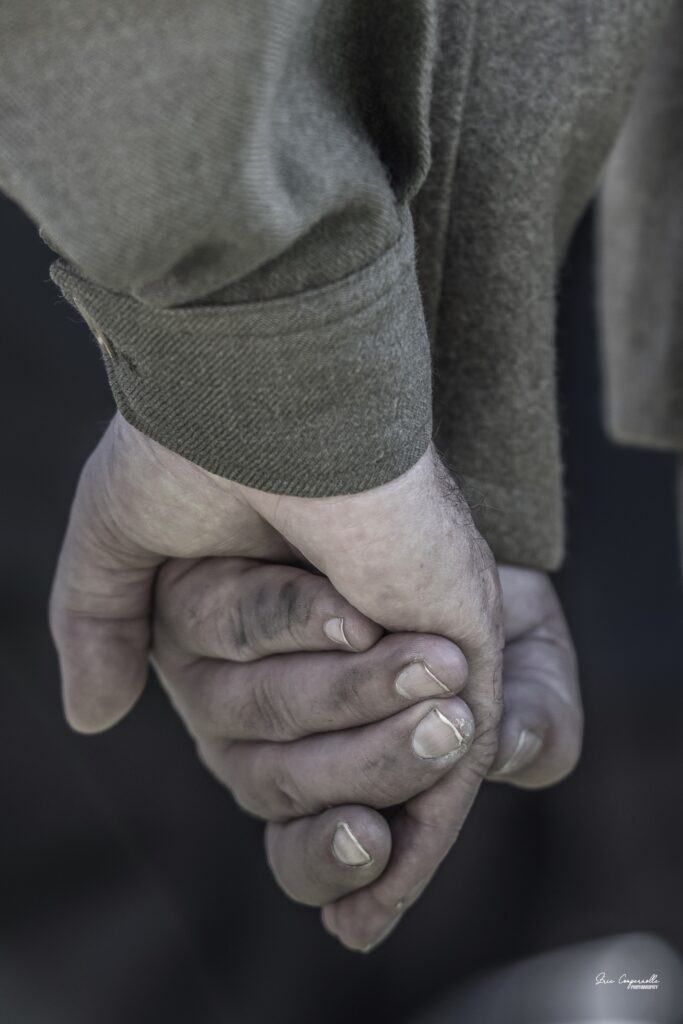 Join our 'Passchendaele Community' and commemorate the battle of Passchendaele and its more than 600,000 victims.
Click here and discover the benefits.
---
Names in the Landscape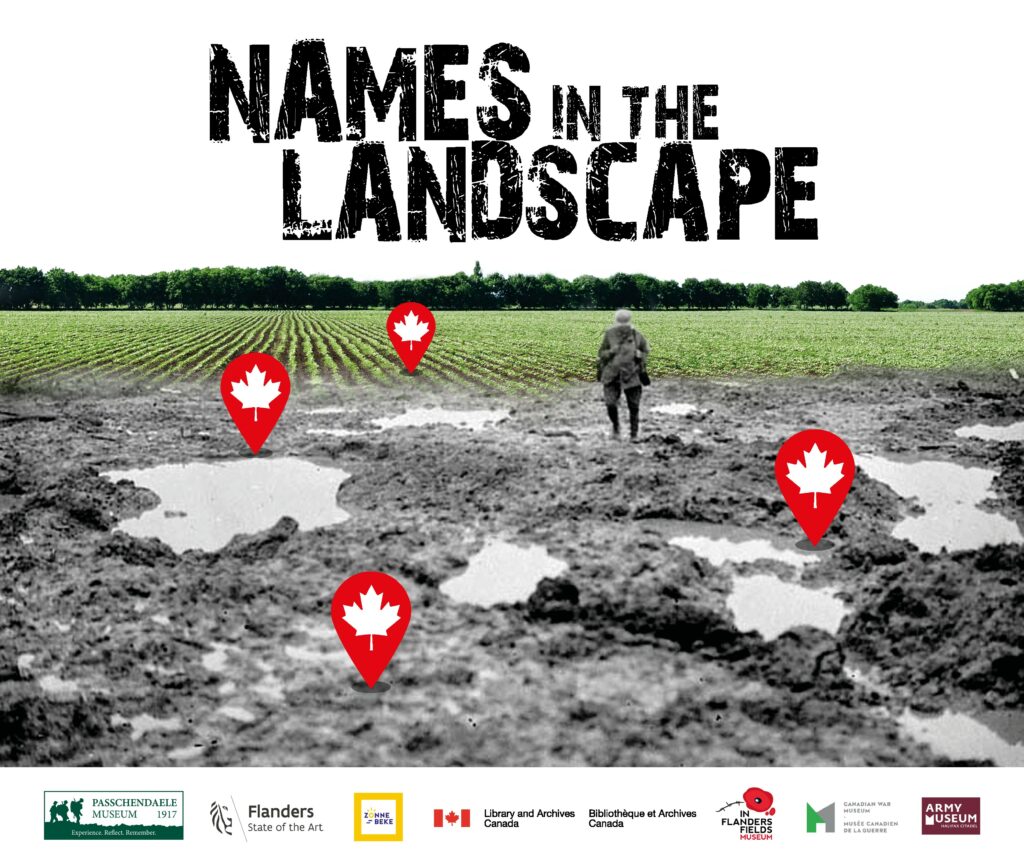 The Menin Gate commemorates 6,928 Canadians who died in Flanders during WWI. They have no known grave, were not recovered or could not be positively identified. The Passchendaele Museum gives them a place in th
Click here for more information.
Subscribe to our newsletter
---
On 25 May 2022 the Passchendaele Museum launches, an online geoportal, "Names in the Landscape", with the support of the Flemish Government and Library and Archives Canada. This online portal shows where more than 1,400 Read more…

The provincial company Westtoer and Tourism Flanders awarded subsidies to develop projects as part of the WWI theme year 'The landscape bears witness', including two projects by our museum. The first project involves looking for lost traces Read more…
---