Our assets: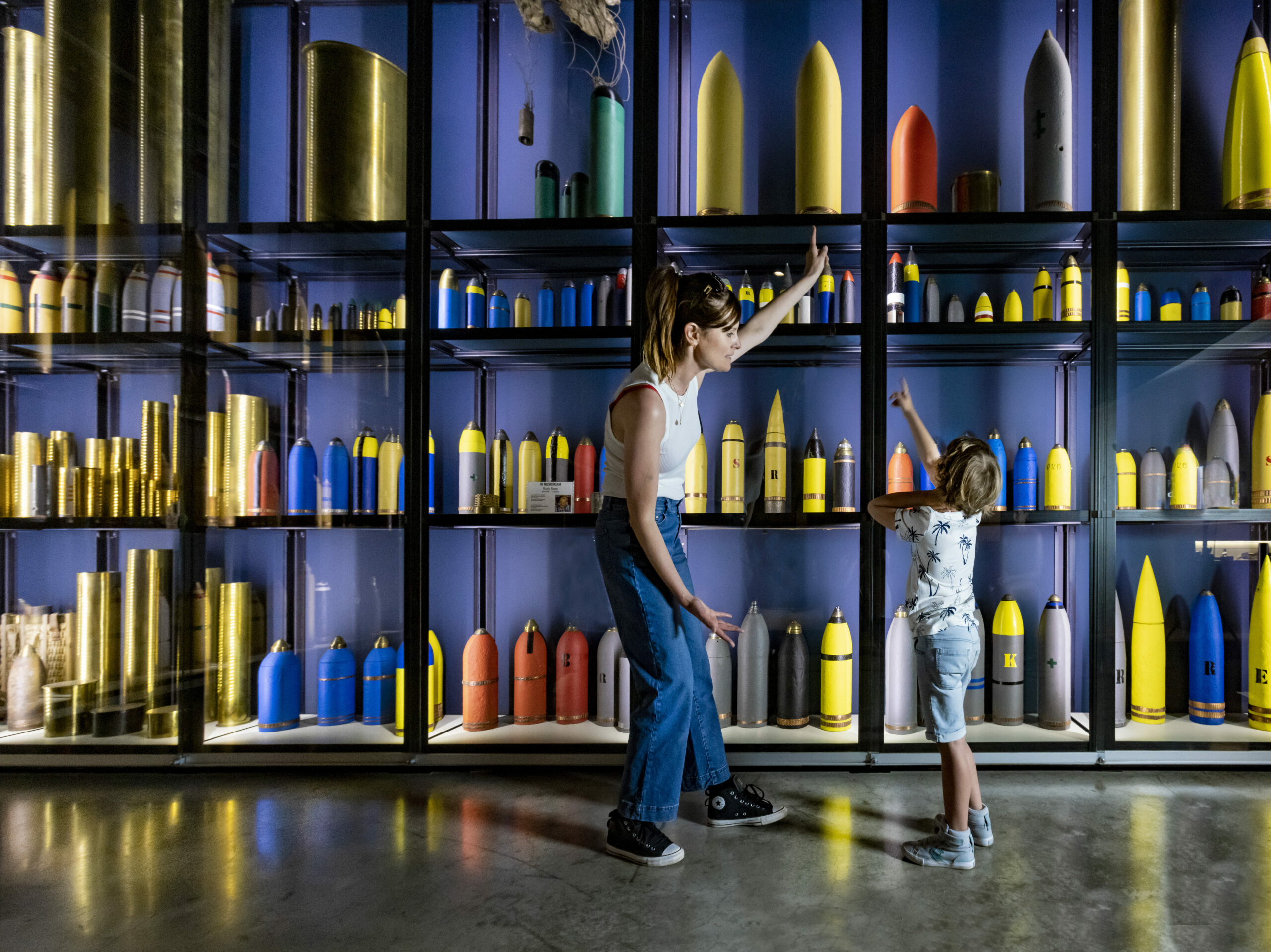 Discover and experience the story of the First World War and the Battle of Passchendaele in the interactive design of the Passchendaele Museum.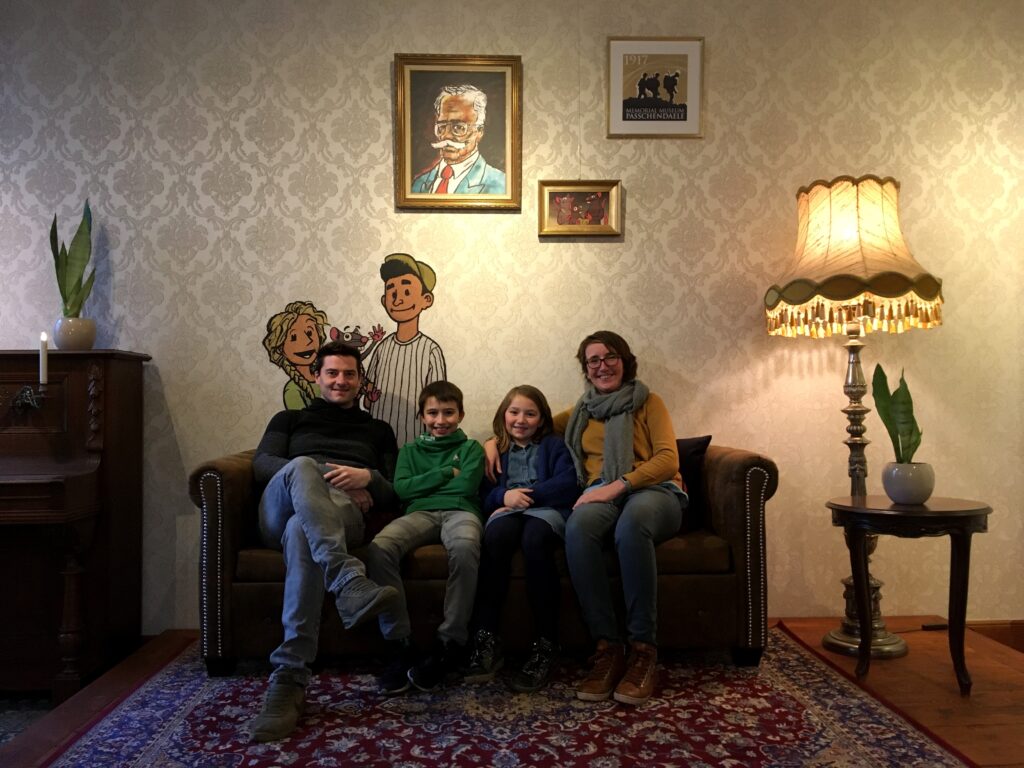 Lisa, Louis and our museum rat Maurice will take our youngest visitors on a discovery tour with a folding map and audio play.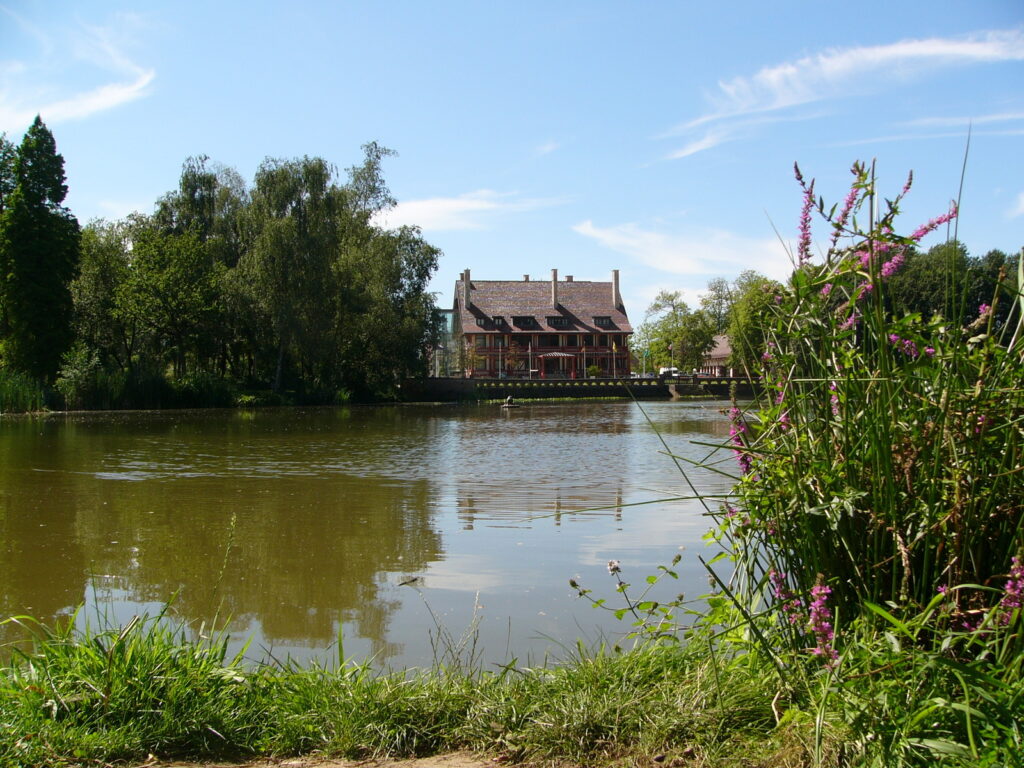 The Passchendaele Museum is located in the chateau grounds of Zonnebeke where you can take various walking and cycling routes to discover the surroundings.
---
Join the Passchendaele Membership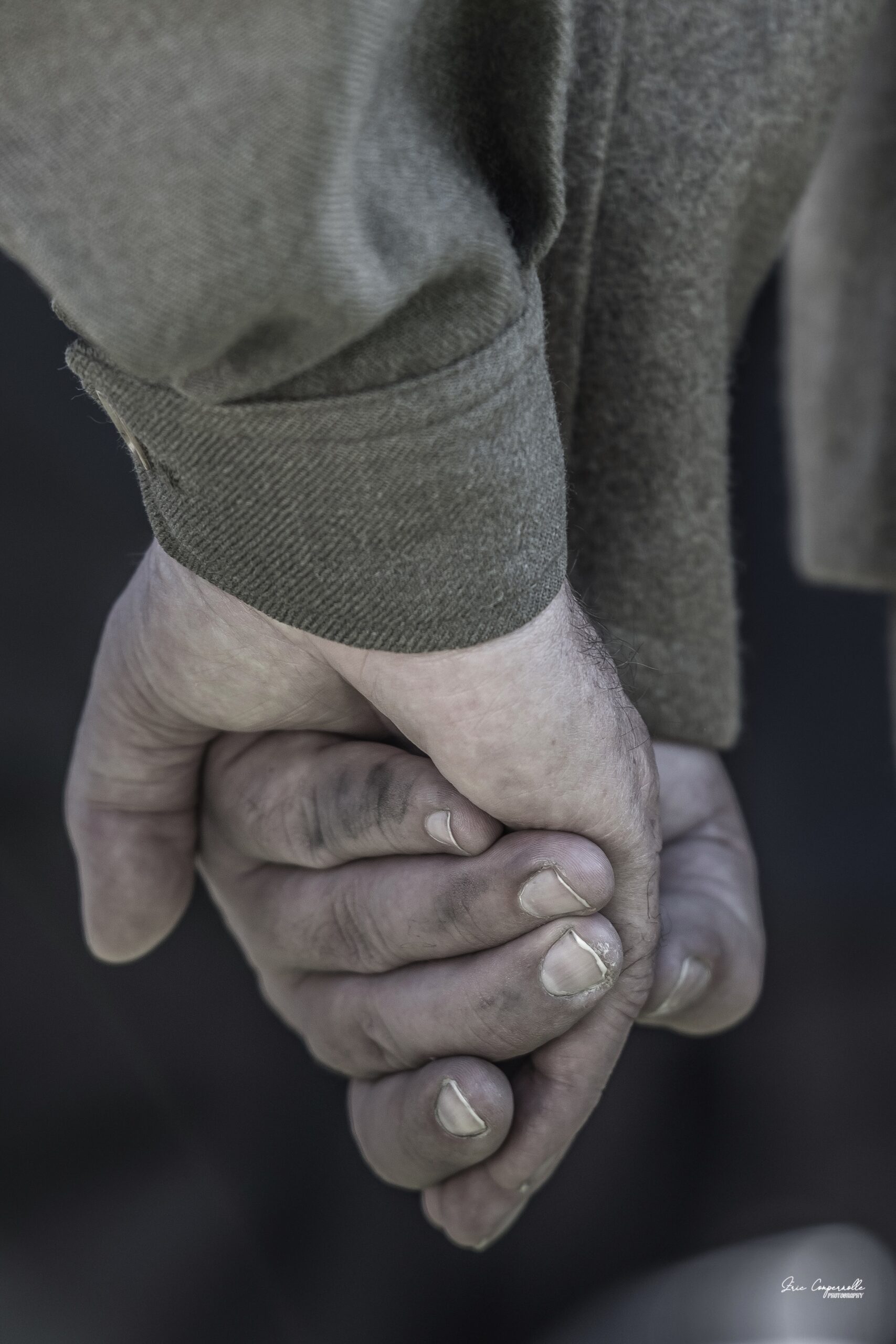 Your membership testifies to your engagement with the ongoing commemoration of the many victims of the Battle of Passchendaele,
your desire to see their story told now and in the future.
As a Passchendaele Member, you show that you have confidence in what we do and in our core values: 'Experience. Reflect. Remember.'
Want to stay informed about the Passchendaele Museum?
Subscribe to our monthly newsletter!
Audio tour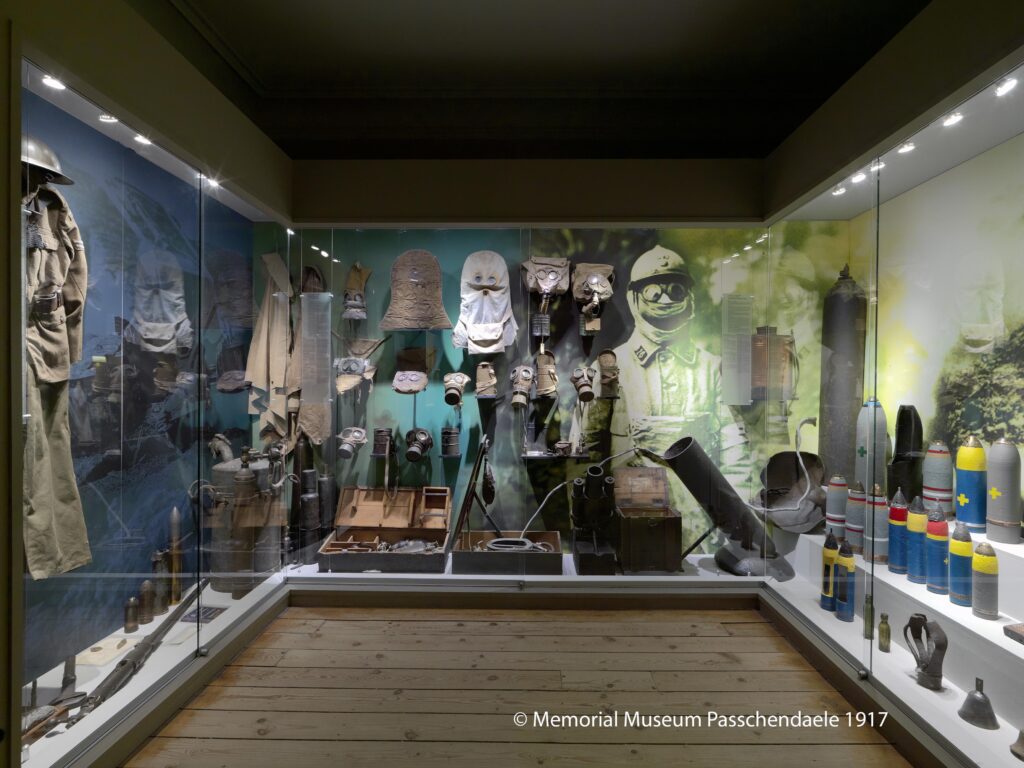 Do you want to listen to the audio tour in advance or after your visit?
---
Documentary Battle of Passchendaele
Do you wish the watch the documentary about the Battle of Passchendaele that ran in our museum until the end of 2022?
Click here for the documentary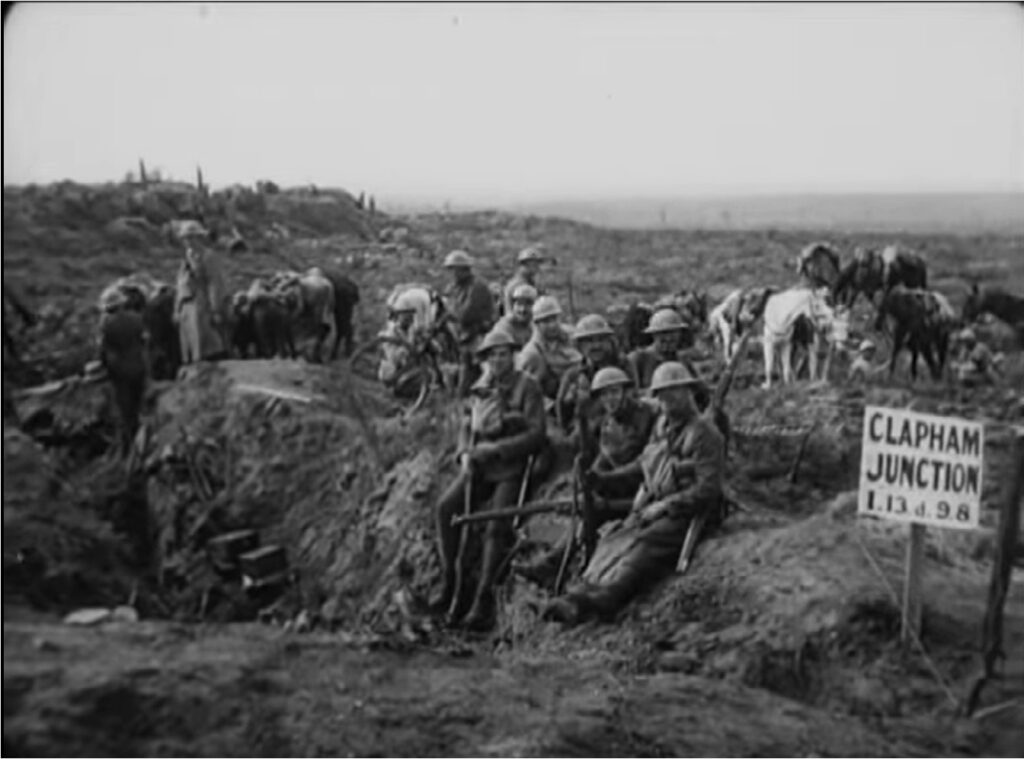 ---